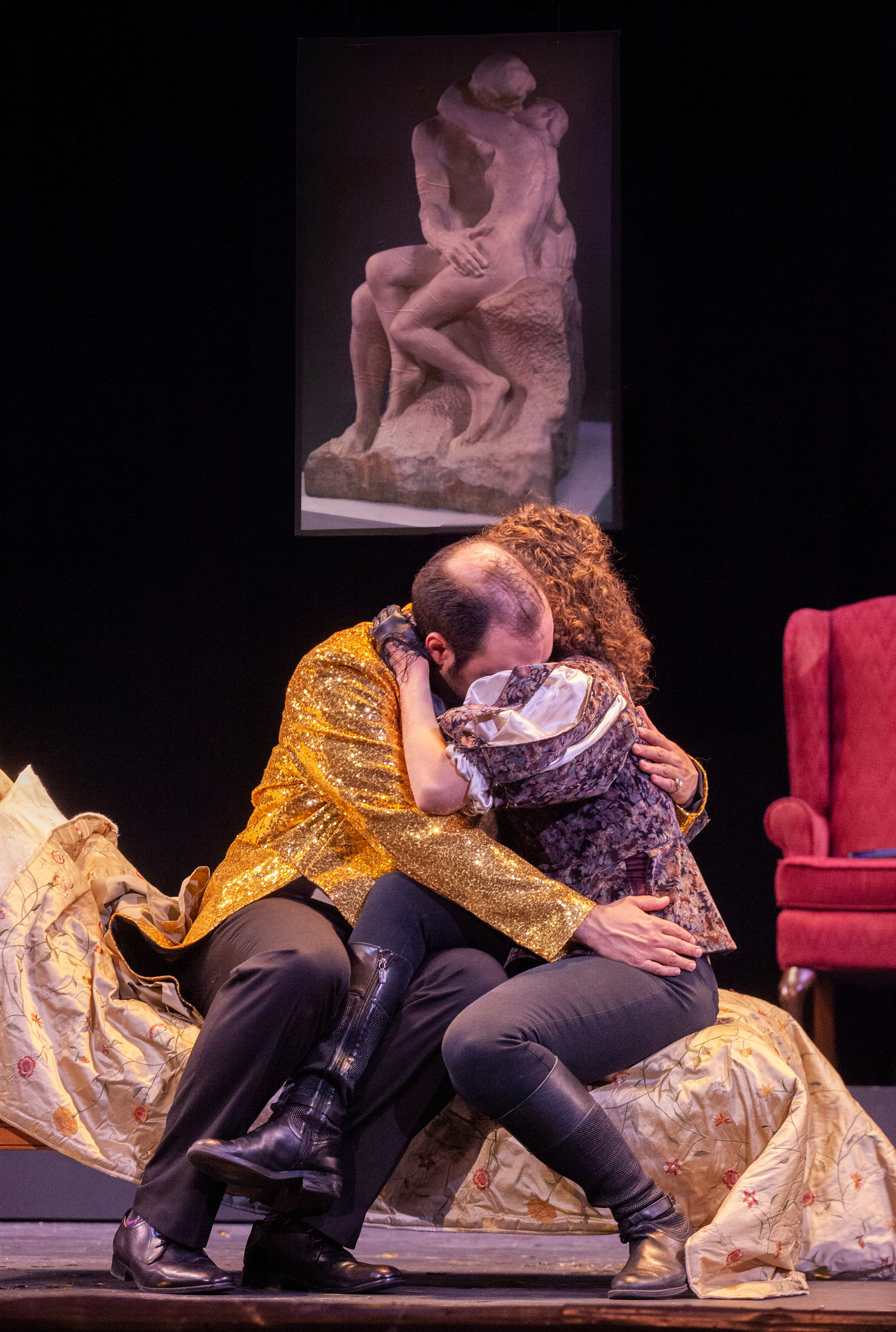 I've started off my year and my return to New York City after a birthday trip to Disney World with two shows: The Barber of Seville, for which I got to make a fun, last-minute, two-day trip back to Northampton, and BAD HUSBAND, BAD HOMO, which is in Brooklyn but stars my newest theatre client, Ryan Conarro.
Stylistically, they're very different, but beyond that? One is a love story gone wrong; the other is a love story gone right. Both heavily feature bald and balding male leads.
And both feature two of my favorite clients.