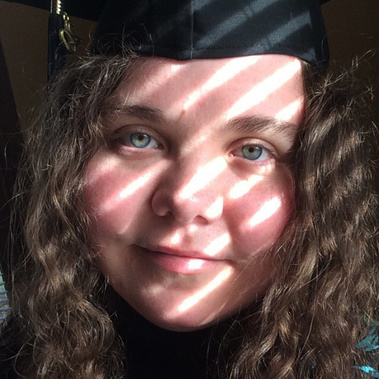 About Me
I'm a part-time poser punk and full-time photojournalist at LEO, the alt-weekly of Louisville, Kentucky.
My background is in performing arts photography, and I've photographed hundreds of shows in theatre, music, dance, opera, and more — including four shows (The Sound Inside, Seared, The Cake, and Lempicka) that have transferred to Broadway or will do so next year.
I've lived and worked in more than a dozen different cities, including New York City, where I'm a few credits away from finishing my MA in visual journalism at the CUNY J-School.
My portfolio includes stories about a psychedelic mushroom church, a Manhattan kink dungeon, a professional women's soccer team, an orchestra's pandemic pivot, the fat dating community, and more.
In my free time, I also coach an academic team and write scripts for my in-development YouTube channel.
Clients
Williamstown Theatre Festival • Shakespeare & Company • Barrington Stage Company • WAM Theatre • Berkshire Theatre Group • Idyllwild Arts • Bellarmine University • Chautauqua Theater Company • Chautauqua Opera • Pioneer Valley Ballet • The Academy of Music Theatre • New Century Theatre • Real Live Theatre • Smith College Performing Arts • UMass Amherst Theatre • PanOpera • Amherst Leisure Services Community Theatre • The Umbrella Arts Center • Boston Jewish Film Festival • Generator Theater Company • The Freedom Trail Foundation • Chautauqua Institution • Smith College • Millie Robson Photography.
Publishing Credits
The New York Times • Vogue (online) •Vanity Fair (online) • The Today Show • Time (online) • The Chicago Tribune • The Boston Globe • BroadwayWorld • Playbill • TheaterMania • MSNBC (Ronan Farrow Daily) • BuzzFeed • LEO Weekly • The Advocate (magazine) • Newsday •The Albany Times-Union • Time Out New York • Camping Magazine • The Hampshire Gazette • The Berkshire Eagle • The Valley Advocate • The Juneau Empire • The Chautauquan Daily • New England Public Radio (web)